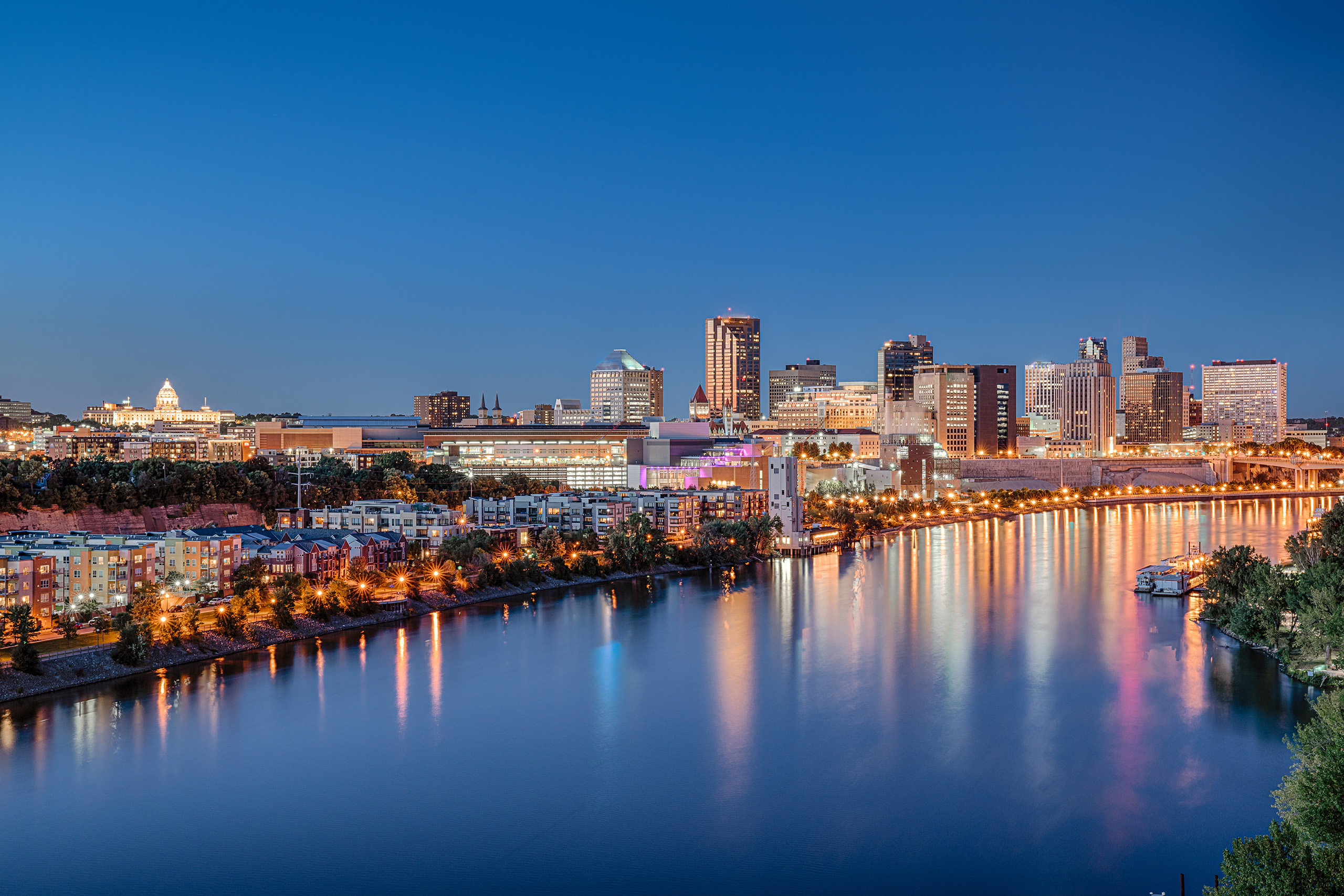 Welcome to Water Street - A personalized approach to real estate
What We Do
Water Street Partners is a Twin Cities-based real estate investment company whose principals have an established track record of delivering attractive returns to private and institutional partners alike.
Our business is personal. We are available when you need us, and we take the time to learn what's most important to you. The result is a focused and customized experience, whether you're an investor, partner, or tenant.
Our style is simple. We roll up our sleeves, put our heads down, and get to work. We fiercely protect and grow every investment we make, and our passion for real estate shines through in the process. The results speak for themselves.
Our process is straightforward. We ensure focus and complete alignment with our investors by eliminating competing priorities, setting performance-based incentives, and putting our own money into every investment we make. We only win when our partners win.
How We Do It
Do the Right Thing
Lead with integrity and take the high road. To earn and deserve the trust of others, always do what you say you're going to do.
Put in the Effort
Spend your time wisely but don't shy away from hard work. The most rewarding opportunities are often the most difficult and least obvious.
Maintain High Standards
Discipline and objective analysis are hallmarks of our investment process. Use all available resources to make informed decisions and know when it's time to walk away from an opportunity.
Exceed Expectations
Set realistic goals and work tirelessly to overdeliver. Go above and beyond to maximize value for our partners and communicate clearly along the way.
Embrace Change
Landscapes are everchanging, and innovation is critical to long-term success. Be mindful of shifting trends and changing market conditions and adapt quickly. Avoid complacency and look for creative solutions when problems inevitably arise.
Treat People Fairly
Relationships are the cornerstones of our success, and everything we do aims to strengthen those connections and reinforce the reputation we've worked so hard to earn.
Who We Are
Water Street Partners is about more than real estate; we're about people. Each of our teammates is driven by an unwavering commitment to support our families, our partners, and our communities.
Meet the team behind Water Street Partners.
Where We Focus
In addition to its private investments business, Water Street Partners works alongside Oppidan, its strategic partner, to capitalize its development pipeline and oversee dispositions nationwide.
In its 30+ year history, Oppidan has completed a wide variety of projects totaling more than $4.3 billion in 40 states and parts of Canada. For more information on the company and its latest endeavors, visit Oppidan.
What We've Closed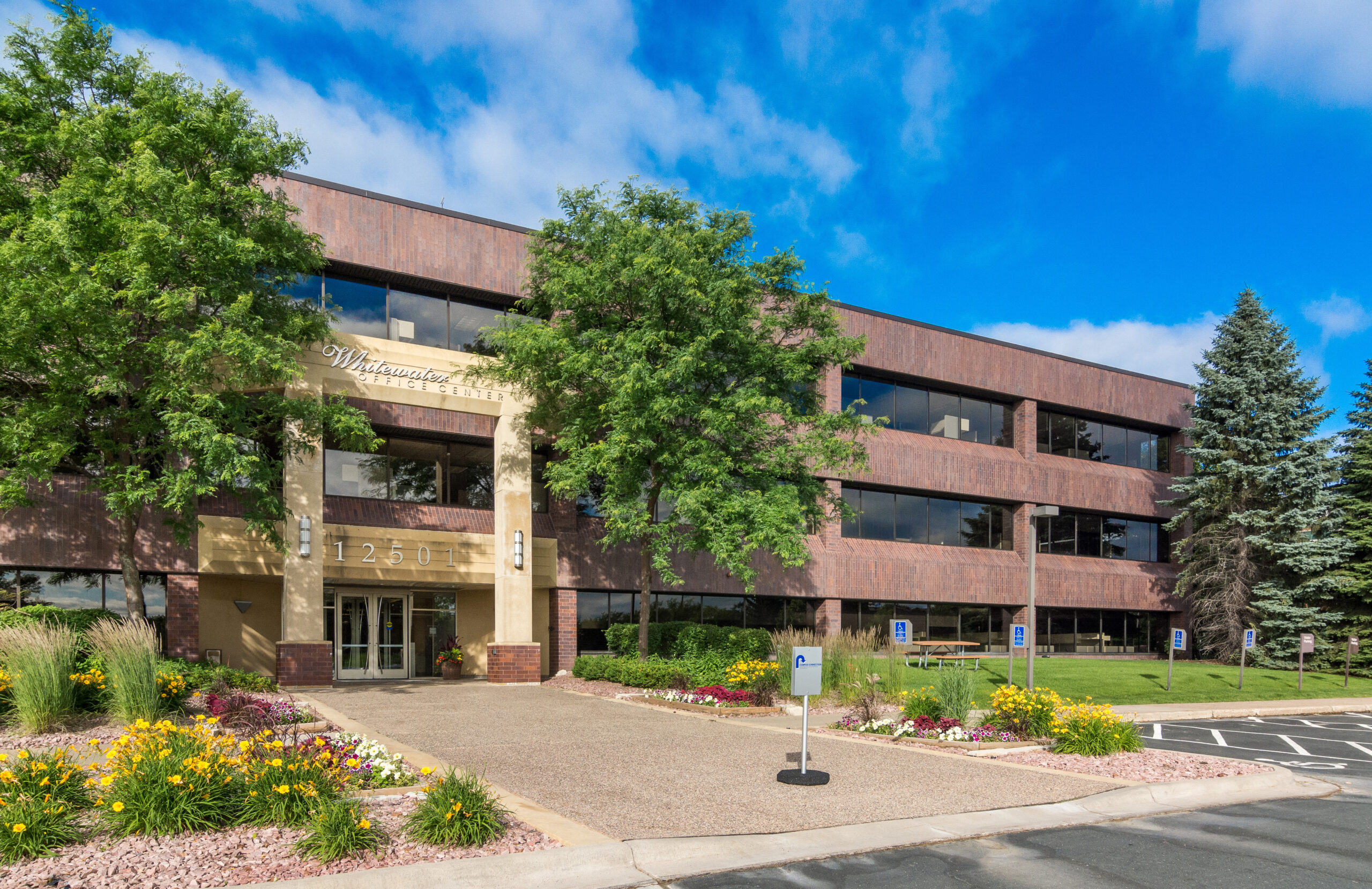 Whitewater Reserve
Type Office
Location Minnetonka, MN
Status Operating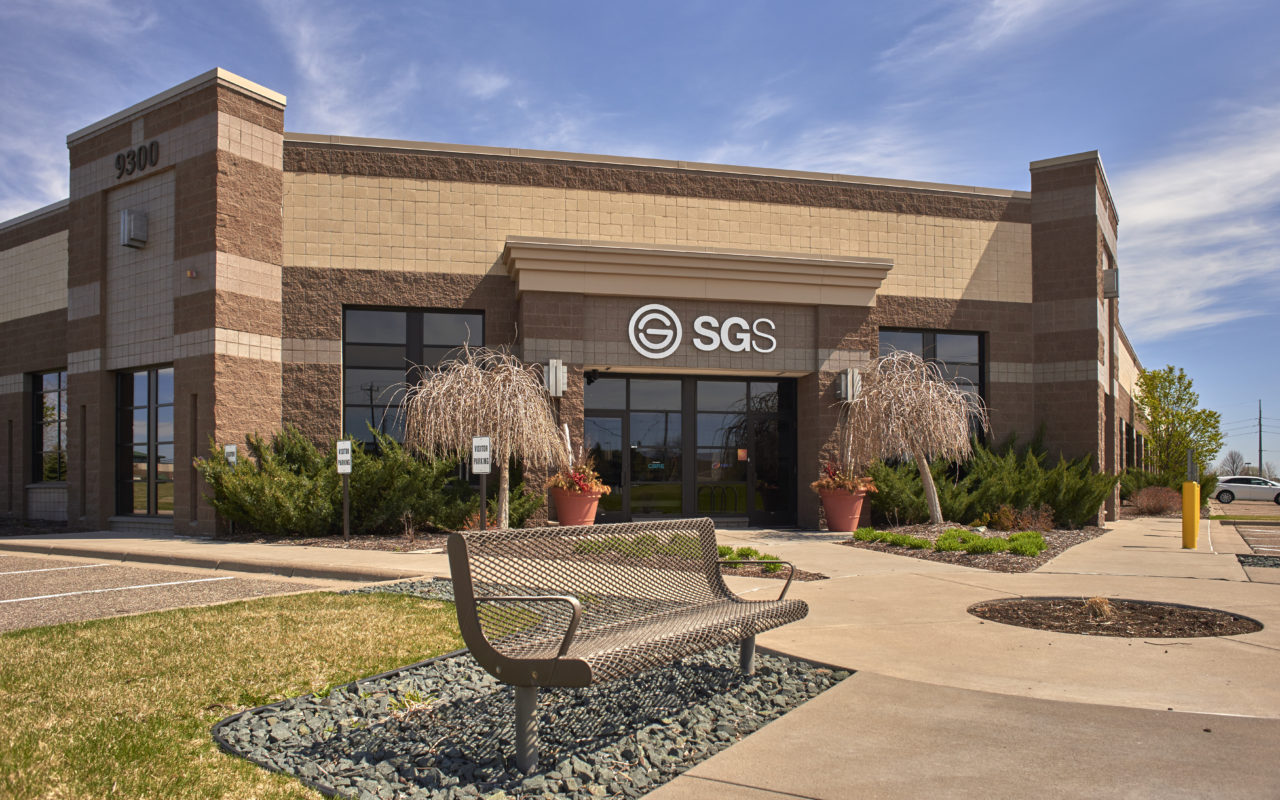 610 Business Center
Type Office/Warehouse
Location Brooklyn Park, MN
Status Operating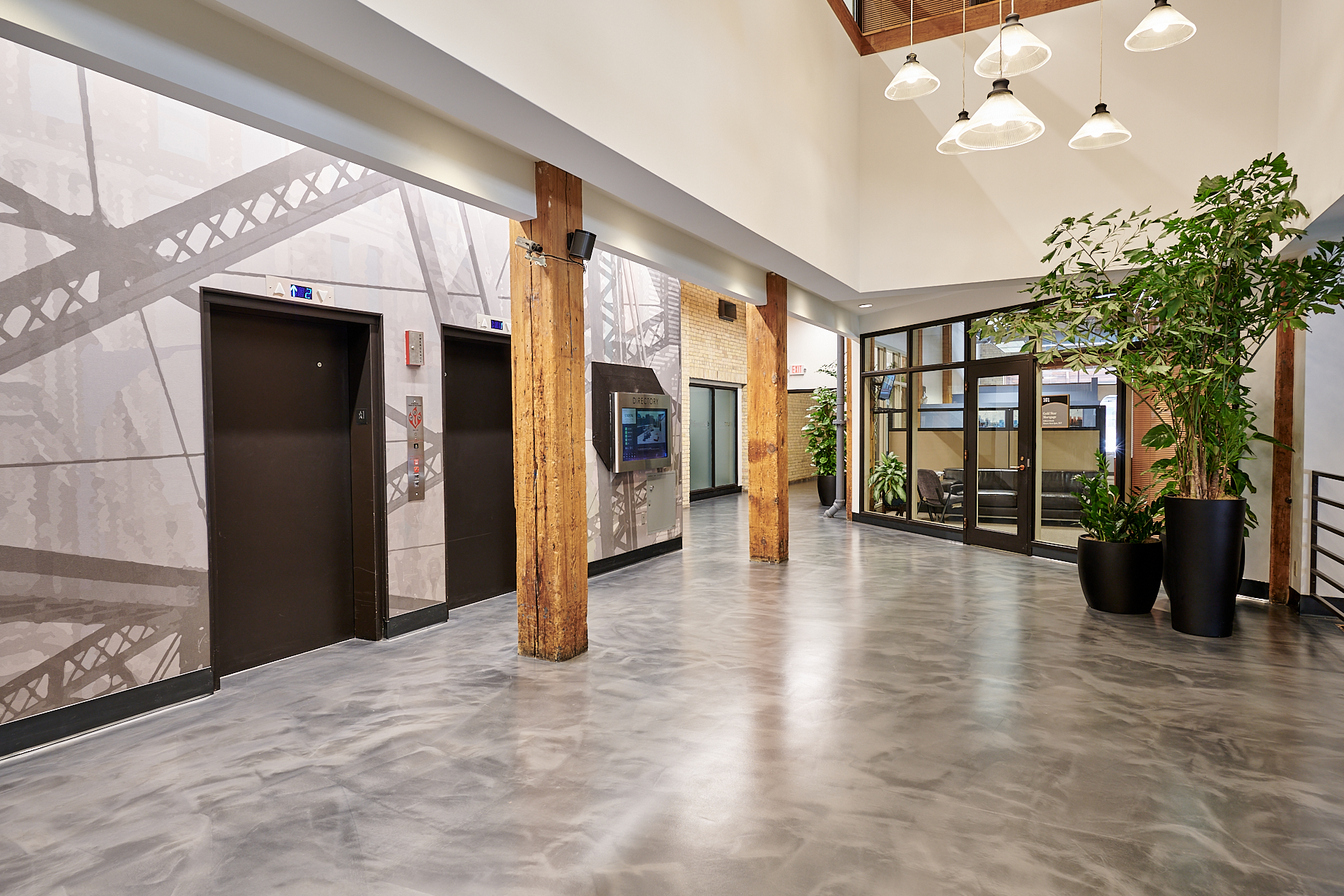 Union Plaza
Type Office
Location Minneapolis, MN
Status Leasing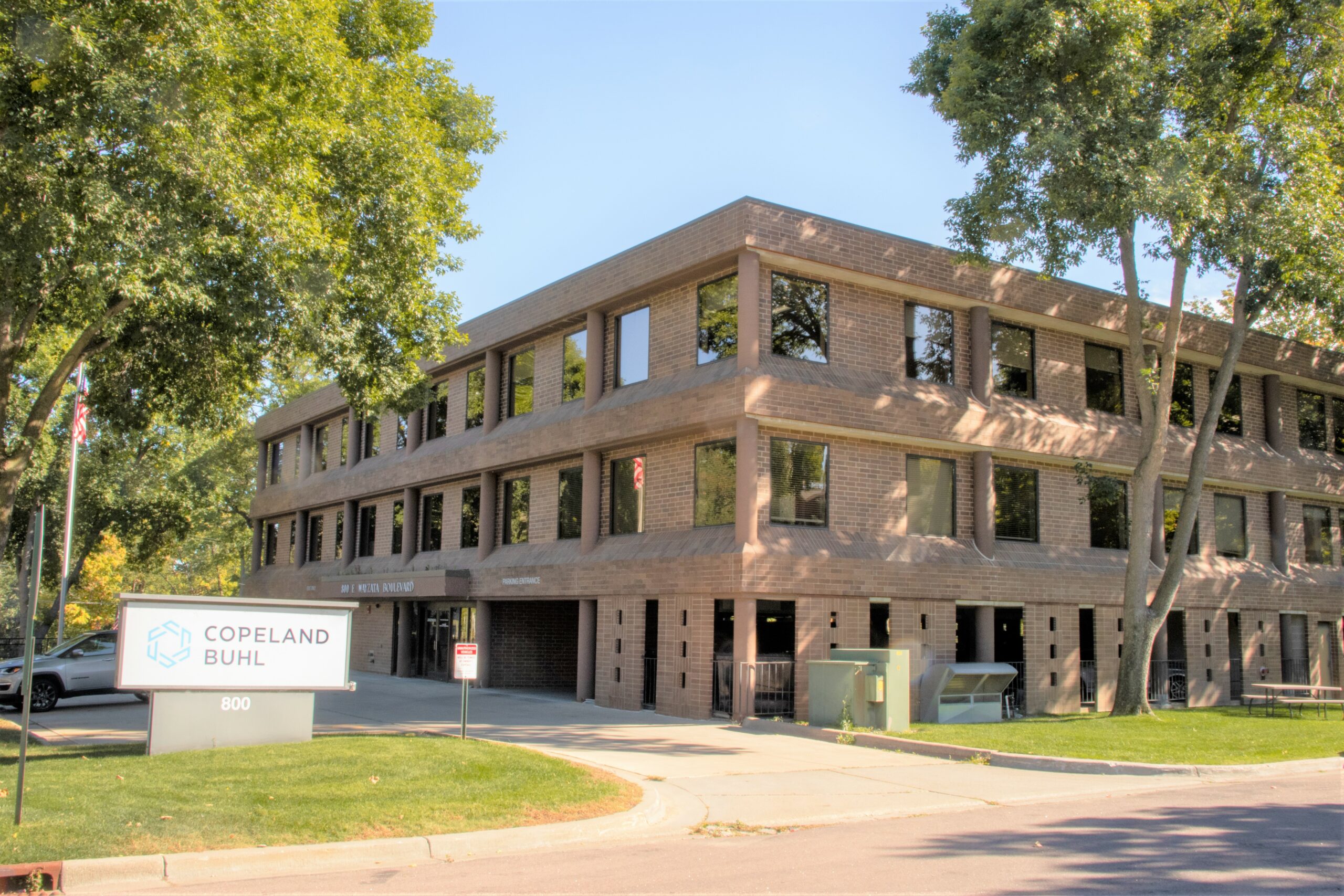 800 Wayzata
Type Office
Location Wayzata, MN
Status Operating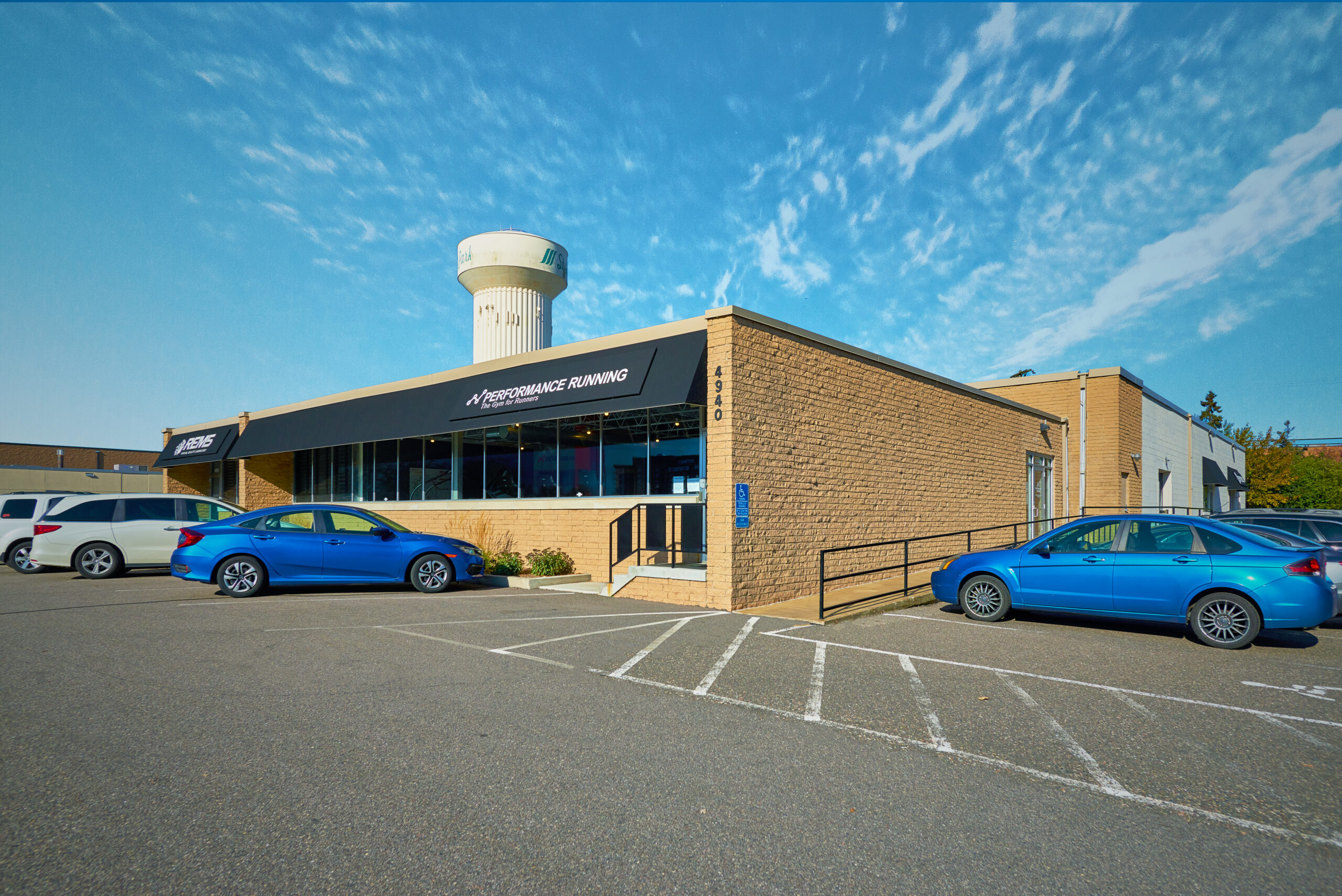 Beltline Portfolio
Type Office/Warehouse
Location Saint Louis Park, MN
Status Leasing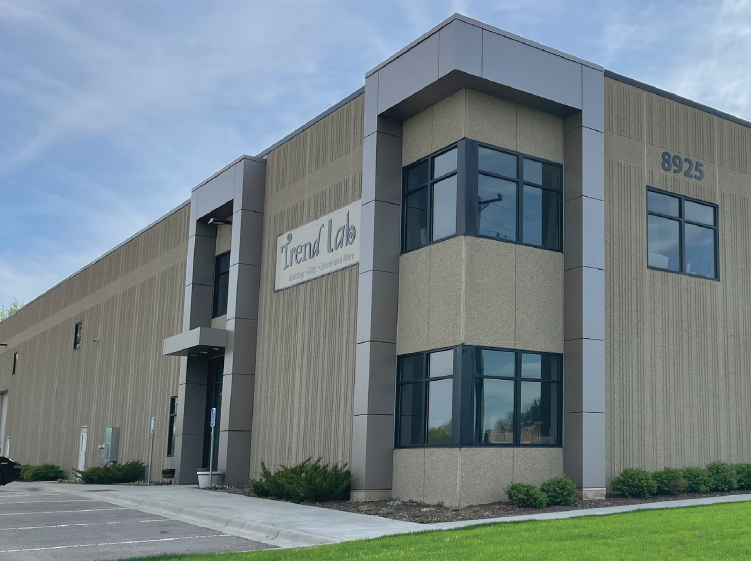 Savage Industrial
Type Industrial
Location Savage, MN
Status Leasing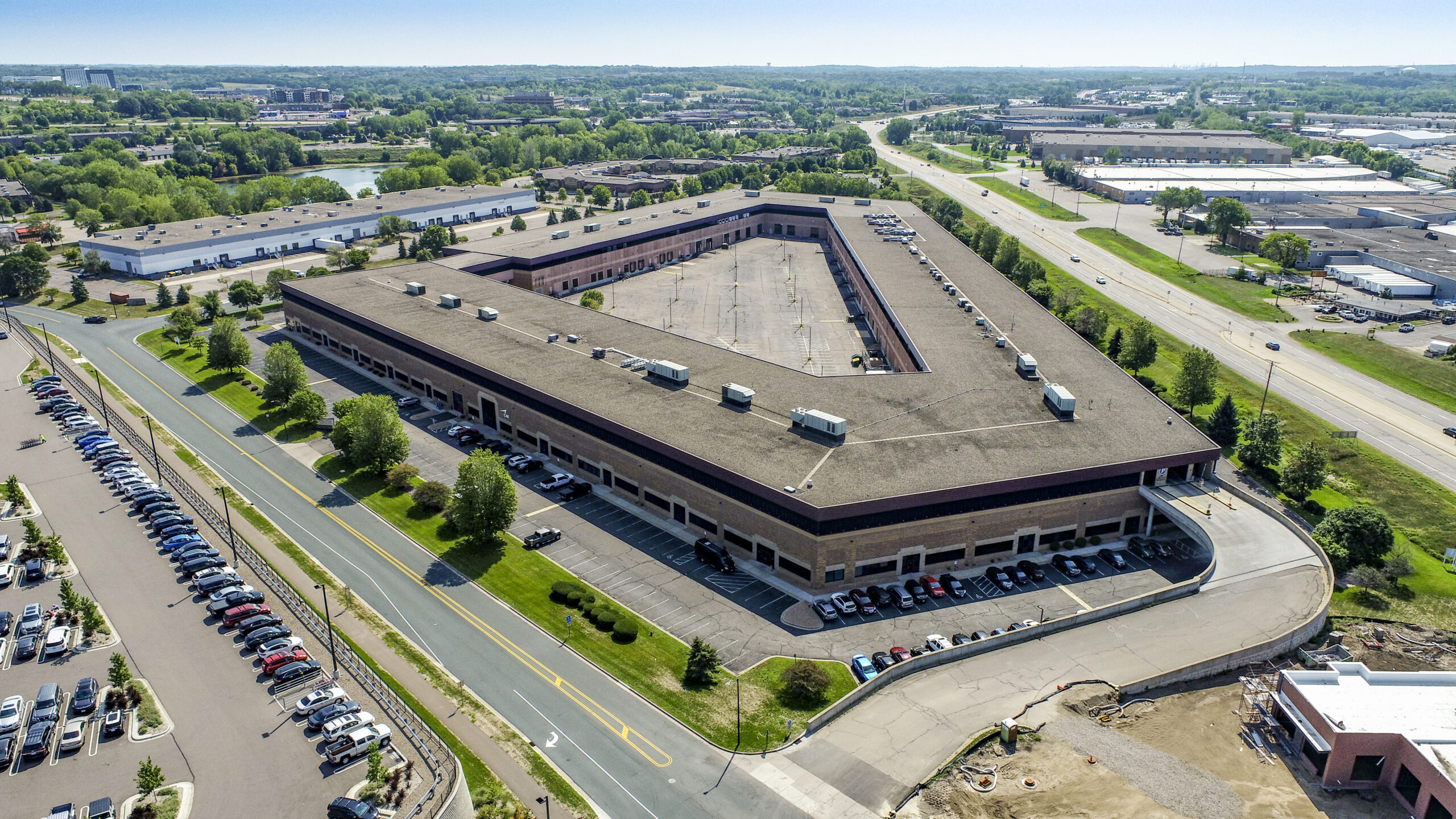 Eagan Innovation Center
Type Flex/Tech
Location Eagan, MN
Status Leasing